This post is also available in: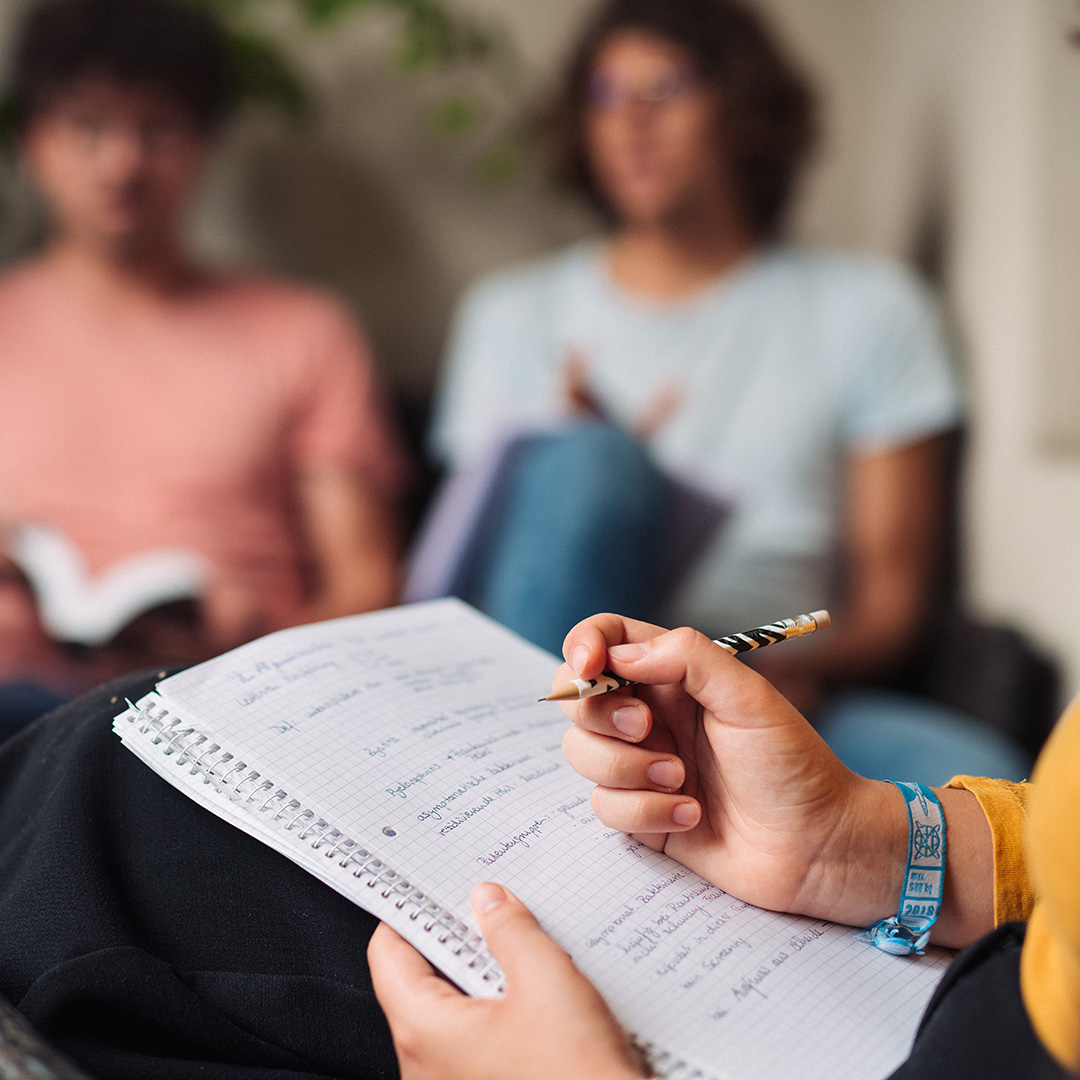 The Studentenwerk is looking for tutors for its residential complexes in Frankfurt (Oder), Eberswalde, Cottbus and Senftenberg. These are intended to promote coexistence in the residential complexes and provide help for students by students. In addition, they should form a link between the student union and the residents.
The tutors work for about 6 hours per month or 36 hours per semester and can be extended to 10 hours per month or a maximum of 60 hours per semester. We grant a volunteer fee according to § 3 No. 26a EStG in the amount of 70 euros per month (preferably offset against the rent payment).
We expect reliability, independence, openness, tolerance, communication and cooperation skills, creativity and organizational skills and good language skills (German and English or one other language) from the tutors.
Formal requirements are that the tutors are residents of a student union residence, have student status at the EUV Frankfurt (Oder), BTU Cottbus-Senftenberg, or HNE Eberswalde, and are at least in the 2nd but at most in the 5th semester when they start to work as a tutor and are available in a flexible manner.
If you are interested, please contact us by email by March 22, 2021 wh-tutor@swffo.de .