This post is also available in:

The dining facilities of the Studentenwerk are there for you with a diverse range! Whoever comes to us can expect healthy, rich and inexpensive food!
our offer in Cottbus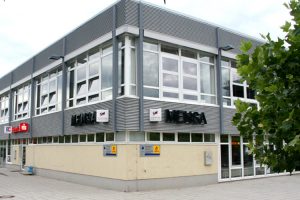 Friedlieb-Runge-Strasse 1
03046 Cottbus
phone: 0355 7821-403
please contact:
Mr. Eichelberger
opening hours:
Due to the upcoming renovation, the cafeteria will be closed from August 16th. The interim canteen (between the FMPA and the sports field / Walther-Pauer-Straße) is expected to open from September 20th.
In the meantime, please use our cafeteria in Sachsendorf.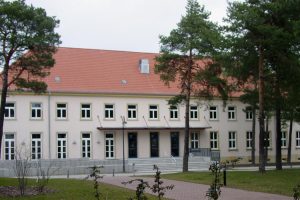 Lipezker Strasse 47
03048 Cottbus
phone: 0355 4867116
please contact:
Mr. Matuszek
on offer:
three lunches
special offers
salad buffet
snacks and drinks
coffee specialties
two summer terraces
CampusCatering