This post is also available in: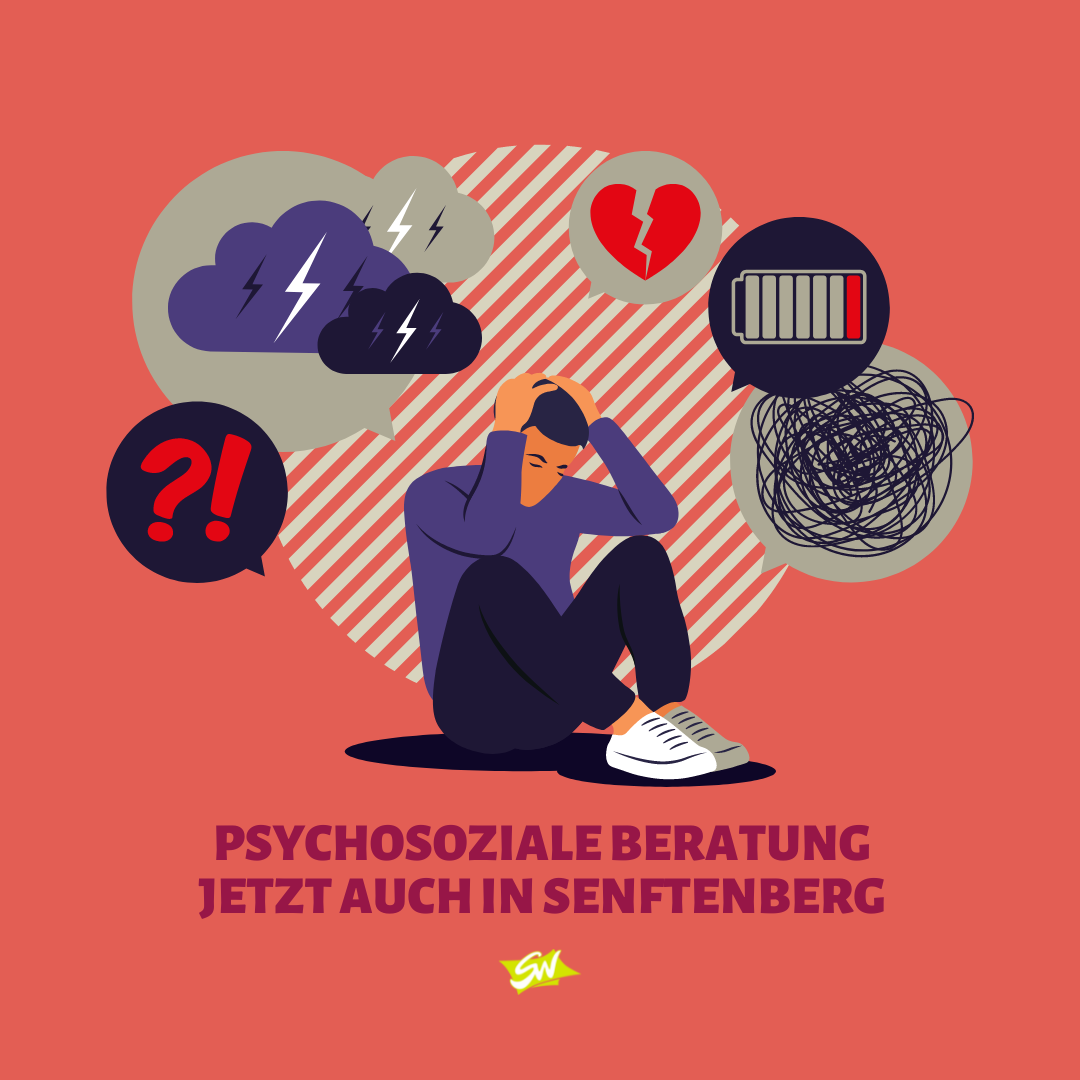 Somehow things are not going so well for you & your head is going roundabout?
Individual psychological counseling can help you regain your independence and performance, and help you navigate through conflict situations such as stress, test anxiety, or personal crises.
Dr. Böhme now also offers psychosocial counseling in Senftenberg.
Appointments are made through our service points in Cottbus and in Frankfurt (Oder).
by telephone: 0355 7821-588 or 0335 56509-90