This post is also available in: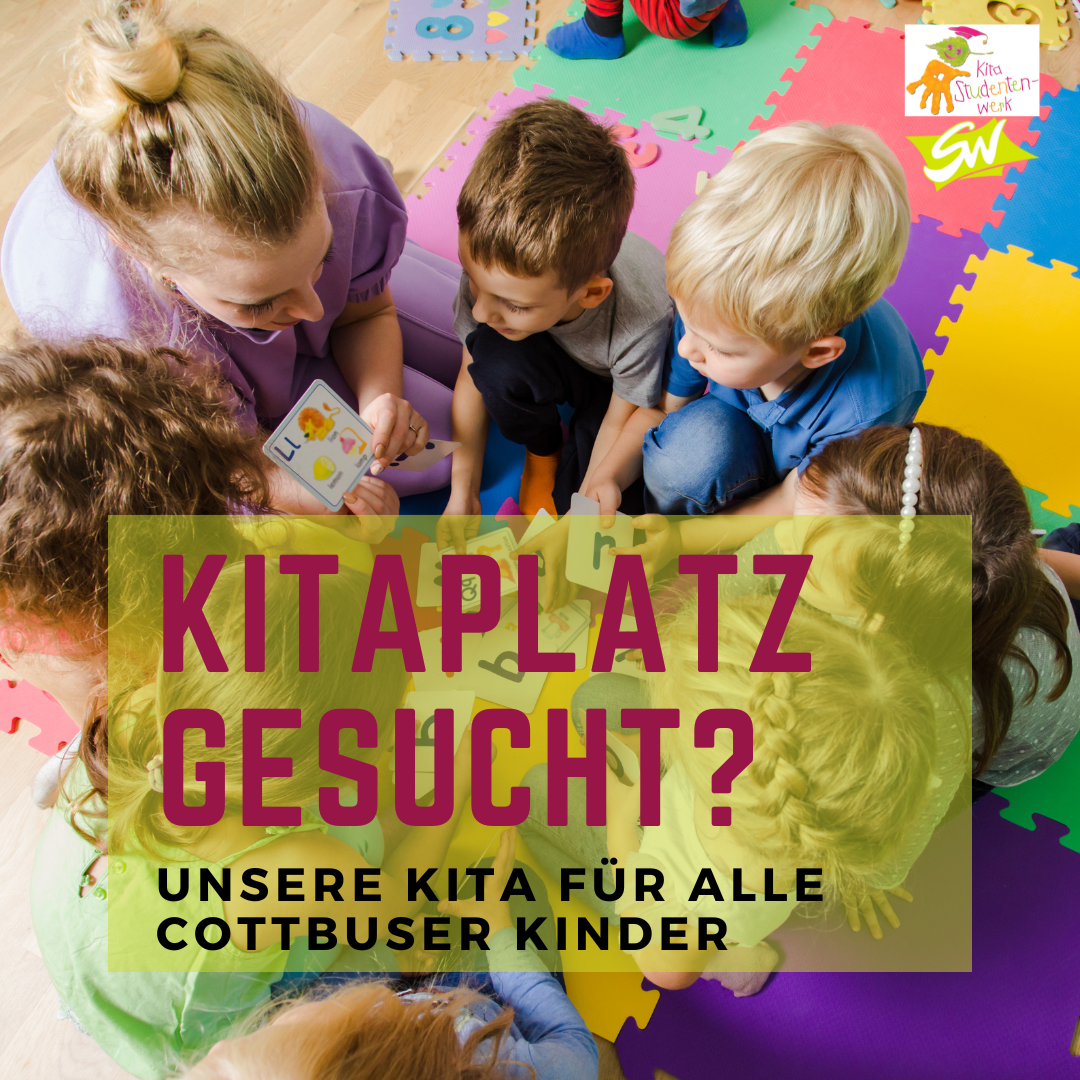 In Cottbus, we operate the "Anne Frank" daycare center near the campus.
This is open not only to the children of students, but to all Cottbus children.
The pedagogical work in our facility is oriented towards the needs and interests of the children, respects the independent personality of the child and aims at acting in solidarity and socially.
More information about → Kita