This post is also available in: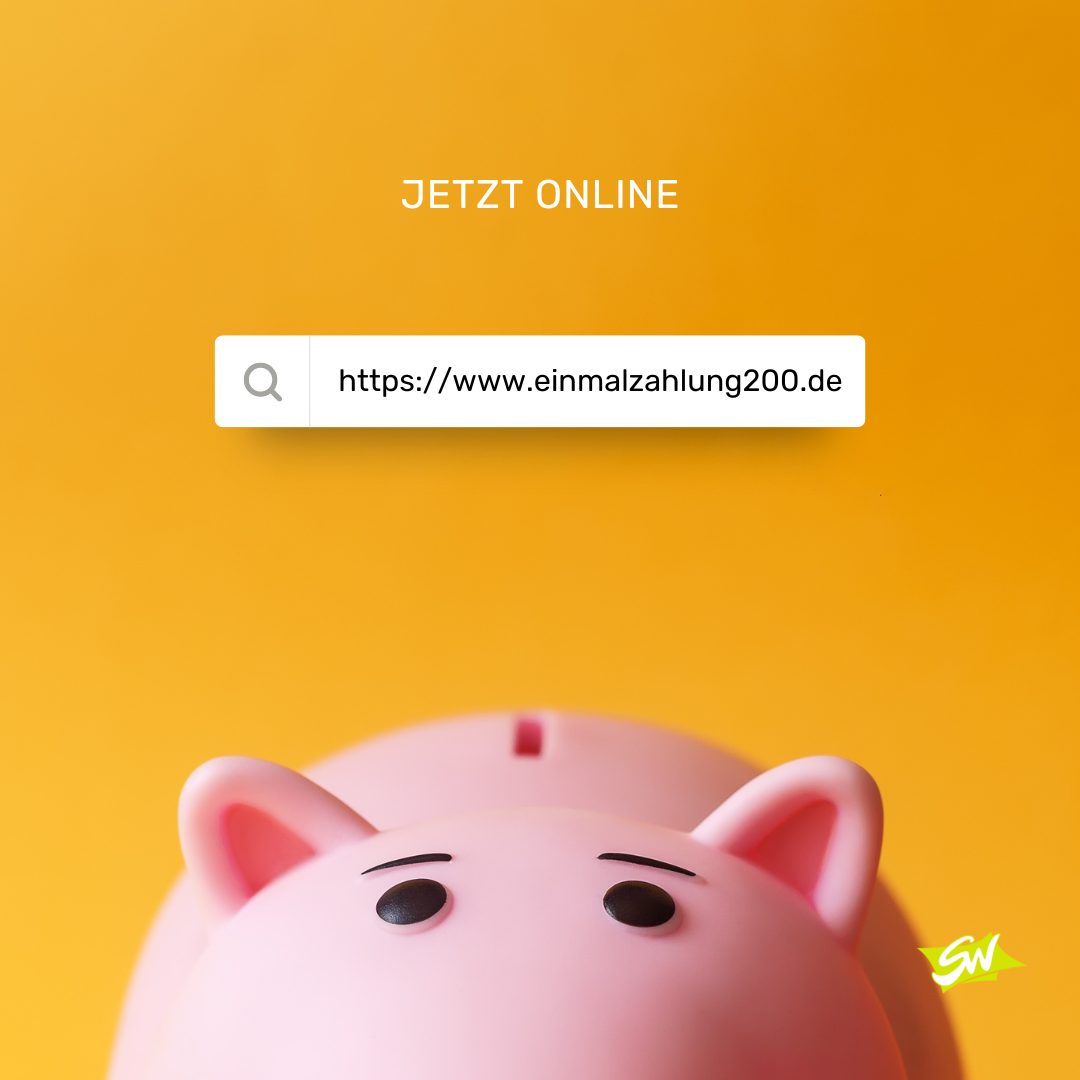 Finally, the opportunity to apply for the one-time payment of 200 euros is very close!
The Federal Ministry of Education and Research explains all the details of the application process on its new website → Einmalzahlung200.de.
However, please note that a → BundID is required to submit the application. If you don't have one yet, you can create one now in advance. Instructions can also be found on Einmalzahlung200.de.
In order to be able to finally apply for the money, you still need the online ID or the ELSTER certificate. Some of you may already have such an ELSTER certificate, which makes things easier.
Unfortunately, the website and process description are only in German so far.
Therefore, we ask you to help your fellow students overcome language barriers, inform them, and assist them in successfully applying for the one-time payment.