This post is also available in: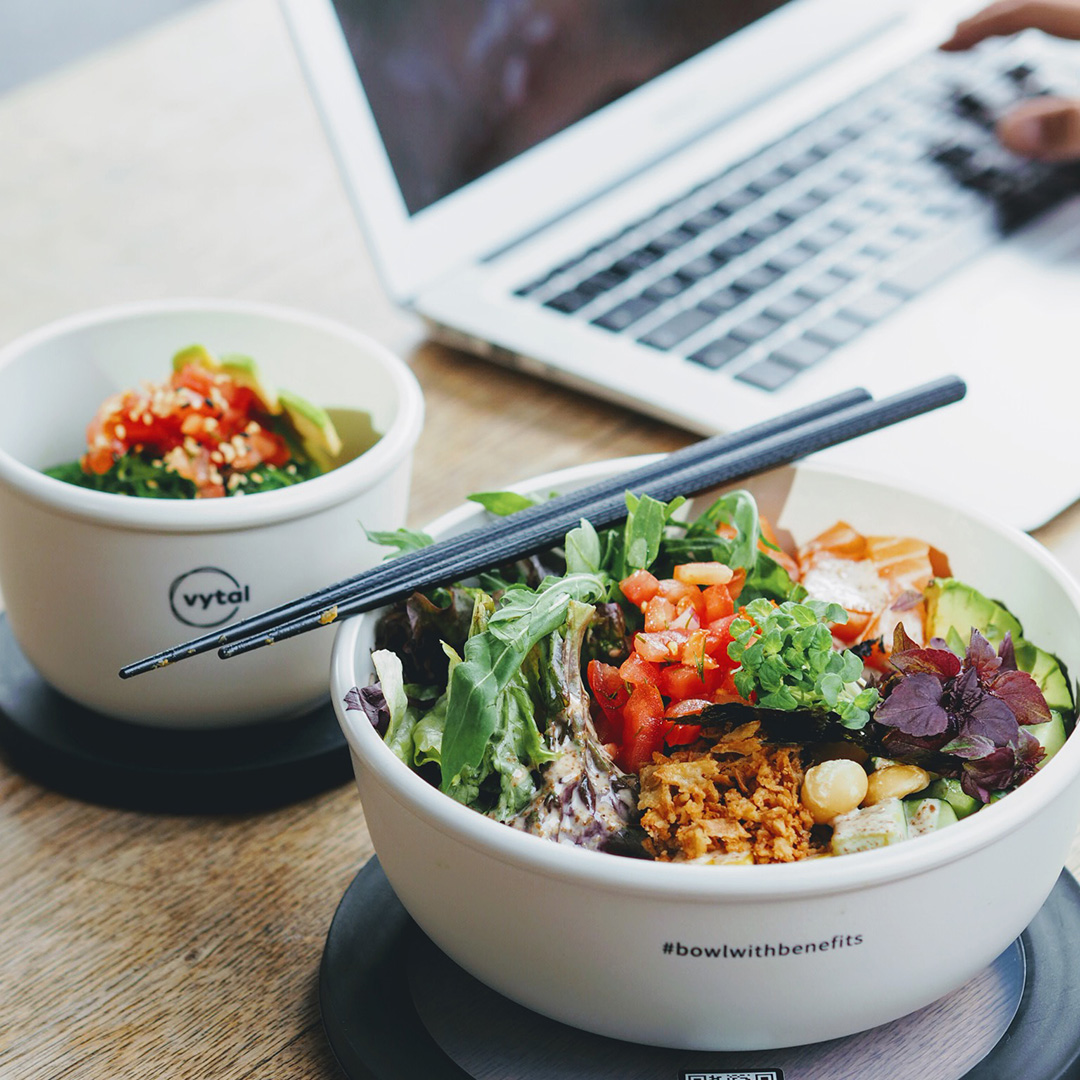 From February 1st, there will also be 1-2 lunch dishes every week in Eberswalde in the canteen on the Waldcampus, which can be picked up from 12 noon to 2 p.m. Consumption on site is not possible. You can find the menu on our homepage or our app (menu SWFFO).
You are asked to bring your own dishes. The VYTAL reusable system (https://www.vytal.org) can then also be used from the middle of next week. If you download the free Vytal app on your smartphone, you can then have your meal filled into a Vytal reusable container at no extra charge, which can be returned to any Vytal cooperative company in the following 10 days (simply put it in the crockery return section ).