This post is also available in: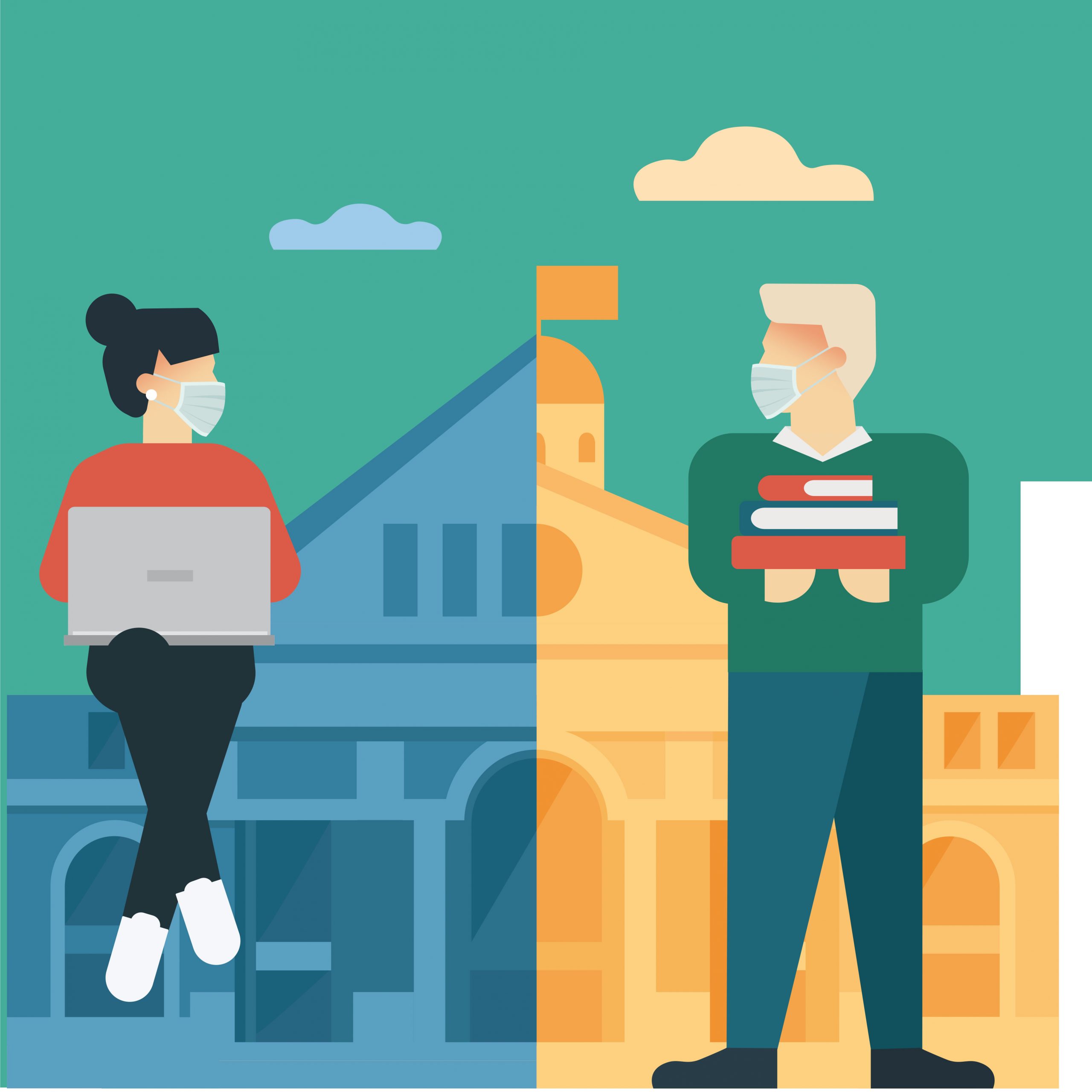 The student survey "One for all" examines the living situation, the social background and the attitudes of students as well as their study situation. It is the largest study of its kind.
Your goal is to get a realistic picture of the situation of students in Germany. This is the only way to determine where politics, society and universities need to intervene in order to improve the situation for students. This is particularly important in times when the framework conditions for the course have changed significantly – as we are currently experiencing in the course of the corona pandemic and the digitization of the course.
Starting today, invitations will be sent out at random. Check your emails and join in.
Tell us how you live and study – you will benefit from it.
Information on the survey is also available on the dedicated one Homepage .