This post is also available in: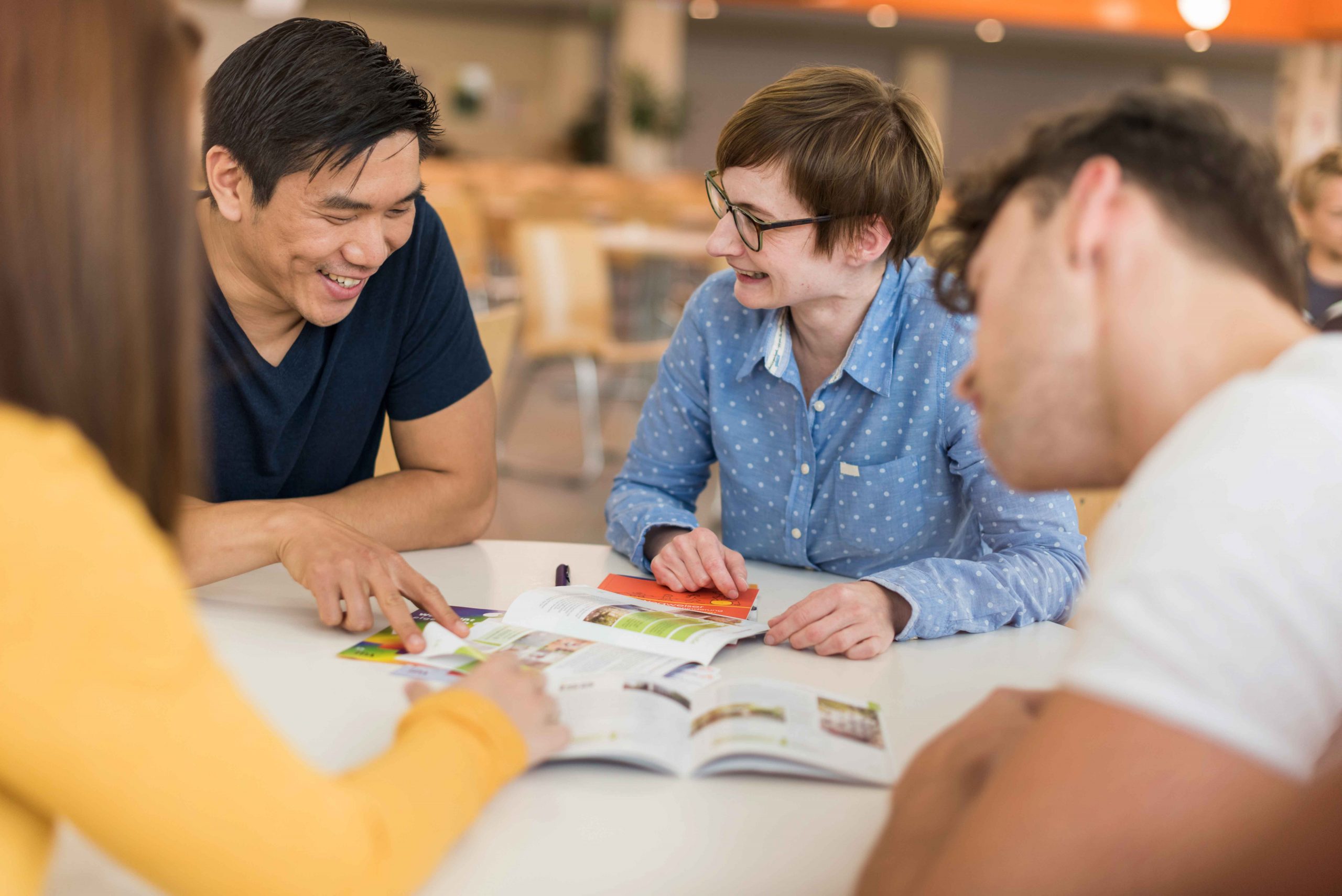 Are you stressed (from learning, from Corona and all sorts of things)? Then the Studentenwerk has a contrast program for you:
On Friday, June 18, 2021 we are offering you on the BTU campus in cottbus in the Outdoor room 1.1 from 1:30 p.m. to 3:00 p.m. we do some mindfulness exercises under the guidance of our psychological advisor Ms. Schmidt. Prior registration is not required.
In Frankfurt (Oder) we are planning online yoga and in Eberswalde there should be group discussions.
Current information on offers and dates is available on Facebook and Instagram or on request at our service point in Frankfurt (0335 56509-90, service@swffo.de).